Stonehurst Lodge
Leicestershire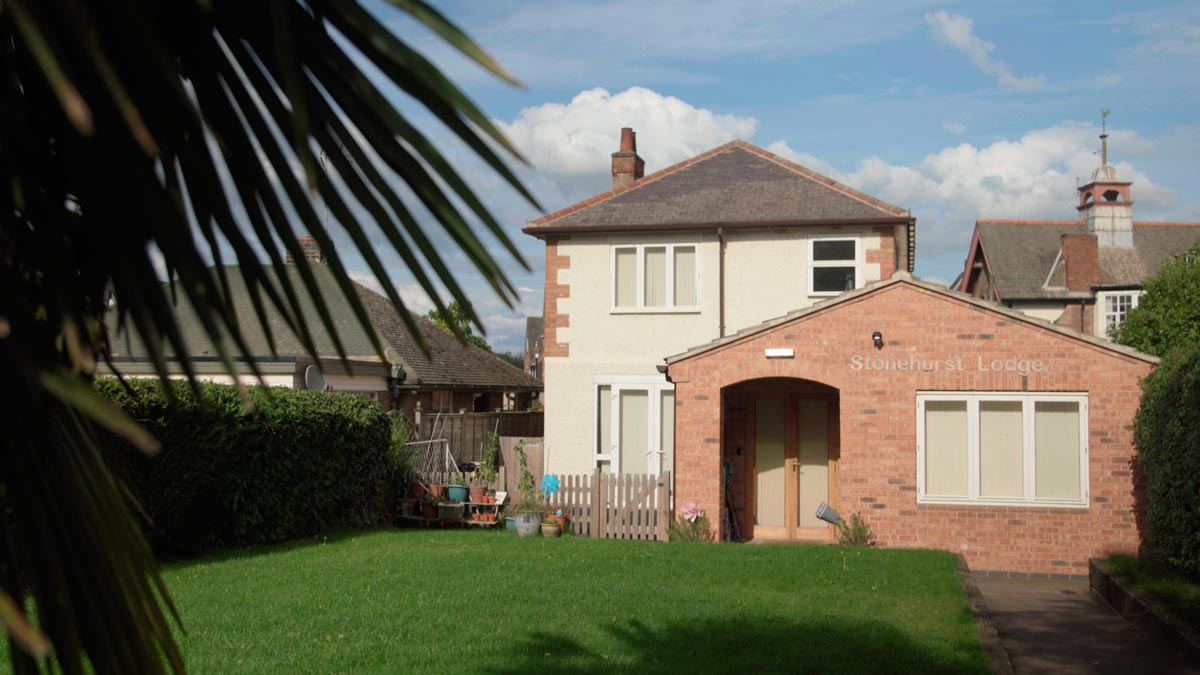 Welcome
Another driving force of establishing a primary school was to enable a smoother senior year transition, which is facilitated by whole-school activity days, and regular and consistent lessons and activities across other sites, These cross-school environments ensure a seamless and successful transition as students are already familiar with staff, students and bases.
Our main ethos, 'In their own time, at their own pace', applies to all students, academically, socially, emotionally and behaviourally, is key to each child progressing and consolidating learning opportunities at a time that is meaningful and appropriate to them, when they have found and developed the self-confidence and security to do so.
Denise joined Woodside Group in July 2014 to become Head and Director of Autism Practice at Stonehurst Lodge, the group's primary school for 4–11 year-olds. It was an opportunity to create a completely different and dynamic learning environment centred around young children who could be nurtured and educated at the same time; Prior to joining Woodside Group Denise worked alongside Jonny, supporting 11– 9 year old students in an Autism unit attached to an MLD school.
In 2007, Denise established an ASD-specific non-profit organisation specialising in working with students of all ages in and out of education, creating individualised learning programmes based on a students' strengths and interests that focused on developing their education,social, behavioural and emotional skills and abilities.
Denise is a strong advocate of the huge benefits of early intervention and acutely aware of the lasting differences this can make to children with Autism – and of course, their families. Within the Autism field, Denise and Woodside Group have always passionately shared the same philosophies that inform, shape and guide our working values and practices, with strong foundations built on highly-individualised, student-focused approaches, where Autism is – and always will be – our first language.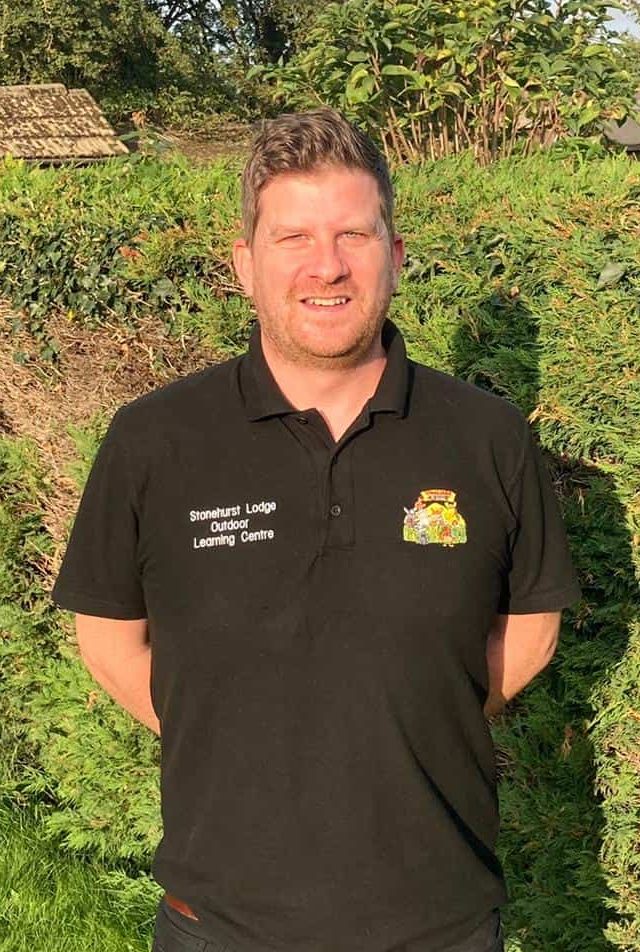 Oliver Walker
Ollie joined Woodside Lodge as Head of Base of our Primary school, Stonehurst Lodge, in September 2019. Ollie worked in a number of SEN schools across Leicestershire as a Teaching Assistant before completing his teaching qualification in 2015 with a PGCE in Primary and SEN.
Ollie is an advocate for inclusion and promoting outdoor learning across the Primary Curriculum. Ollie promotes early life skills in the school with specific focus on equipping students with the tools to learn as they progress through the primary and secondary bases.
---
How to find us
---
ADDRESS:
Stonehurst Lodge
149 Loughborough Road
Mountsorrel
Leicestershire
LE12 7AR
TEL: 01509 415474
EMAIL: info@stonehurst-lodge.co.uk